Travel London with a Systematized Assistance - London Airport Meet and Assist
February 11, 2020
Taqdees Fatma
Are you planning a visit to London, though Heathrow Airport which is also known as London Heathrow? It may be a little annoying and tiresome passage through the air terminal, as more than two lakh people travel through it daily. 80.8 Million Passengers travelled through this airport in 2019 and recorded 0.9% increase from 2018.

Being a major international airport in London, United Kingdom, its international passenger traffic makes it the second busiest air terminal all over the world. It is the busiest airport terminal in Europe and seventh busiest airport in the world by total passenger traffic.

London airport meet and assist is here to save you from the nightmarish processes at air terminal like endless security checks, long queues of check-in and immigration. By booking one of its assistance, one can experience a smooth and effortless airport passage. It is a systematized assistance well-known for providing world-class facilities.

London is the most attractive place and the capital of England and the United Kingdom. It is famous for its modern and old attractive tourist destinations. For visiting the fabulous place and collecting adventurous memories, it is very crucial to get prepared properly for a swift airport travel. But don't worry because it is made possible with the three services of Airport meet and assist which is available in four categories: bronze, silver, platinum and platinum VIP.

Select fast track services at London airport for a quick airport passage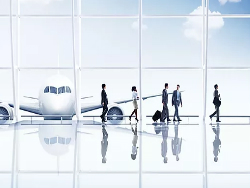 Fast track services of London airport meet and assist helps travelers avoiding the long queues and endless procedures at the airport. The staff will assist the passengers in completing all the procedures in the fastest and shortest way. He or she will make every possible effort to make your life at the airport easier and faster.

Fast track immigration and baggage reclaim at Heathrow airport can save a lot of your time at such a big and confusing place like London Heathrow, which lies 14 miles (ca. 23 km) west of Central London. It has two parallel runways in east and west. Four operational terminals operate here which covers 12.27 square kilometers.

Select this assistance to fast track your immigration process whether you arrive, depart or transfer/transit flight. It always tries to assign a greeter who knows your language to provide a pleasant airport experience.

VIP services at London airport for extra comfort with added privacy
VIP services are the best for those who want the most comfortable and perfect airport passage. It provides the ultimate travel experience through the airport to the most privileged passengers. Guests with platinum VIP service are treated specially and the greeter takes care of all the formalities.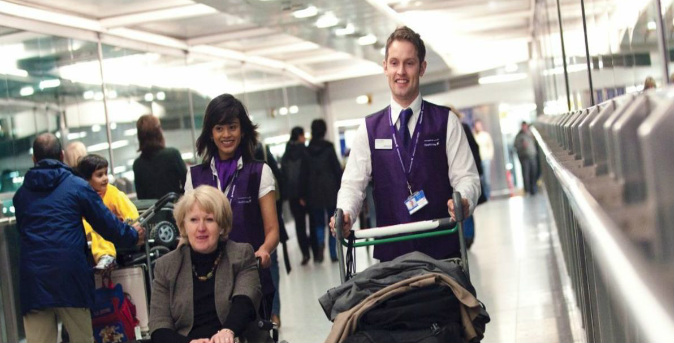 Along with the private limo transfer to/from the aircraft inside the airport they are serviced in VIP terminal. They get private Check in, immigration, custom, security checks and complimentary snacks and beverages. Now, the passengers can not only eat or relax but also experience a more comfortable and peaceful atmosphere to catch up with work in a luxurious lounge.

Meet and assist at London airport is expert in making the most complicated part of your travel absolutely simple, effortless and memorable. And it is made possible because of the professional and experienced staff who are employed to provide a smooth and seamless airport journey at the London airport.