How Paris Airport Meet and Assist can Greatly Enhance Your Trip at CDG Airport?
February 18, 2020
Taqdees Fatma
Planning a trip to Paris, the most beautiful city around the globe? If so, getting a proper overview of the city and the air terminal can hugely enhance your trip. Paris is the most visited city and the cultural, political and intellectual capital of France.

Whether you are traveling to Paris for the first time or a frequent visitor, knowing the best way to go through CDG (Charles De Gaulle Airport) can aggrandize your trip. You will have to fly into this airport terminal if you are traveling from Asia, Australia, or north or South America. Reasons that make it the most visited city are:
A huge number of mind-blowing architecture and outstanding tourist sites attracts tourists from all over the world.
Paris is called a true powerhouse in continental Europe which witnesses the dynamic changes through booming economy and rich local culture.
It has a rich political and artistic history with a sea of immigrants, global traders, intellectuals and expatriate artists for centuries.
This airport is the best for long-haul international flights but you may find crowds which can spoil your time and energy during various procedures. But worry not as you have Paris airport meet and assist, the best airport assistance providing agency. It can greatly enhance your trip through Paris-Charles De Gaulle Airport by experienced and friendly host.

Spend your vacations in Paris like a pro with fast track services at Paris airport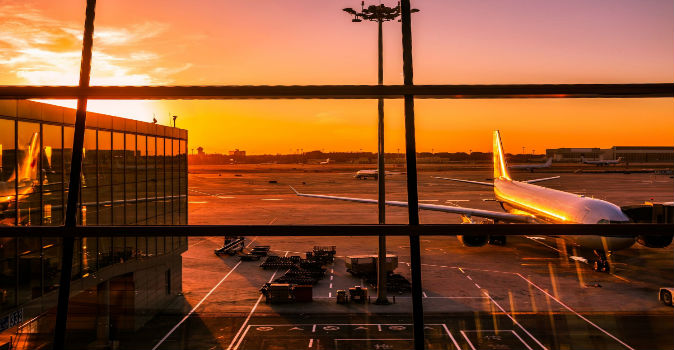 Fast track services of Paris airport meet and assist can make your trip to Paris a successful one. Passengers have three choices: bronze, silver and platinum VIP which can be booked for arrival, to experience a smooth passage through CDG airport. It provides the guidance of well-trained staff to fast track the processes at a greatly busy place where there are only three terminals.

CDG is the main hub for French national carrier Air France and world's major airlines fly into it. Fast track immigration can make your journey through the airport stress free. It is highly recommended for those who are visiting there for the first time. Regular visitors can also book it to travel through the Paris airport like a pro.

VIP services at Paris airport
VIP services are the best for those who want personalized assistance at Paris airport. It is a specially designed service for those who want to go smoothly through an always-bustling airport like CDG.

It is one of the biggest hubs for air travel in France. 72.2 million travelers flew to and from this air terminal in 2018. But don't worry since you have Platinum VIP service which epitomizes the real meaning of luxurious and hospitable treatment at an incredibly busy place. It has everything to make your life at air terminal extremely peaceful like:
The greeter will meet you at the aircraft gate
You will be escorted to a standalone VIP terminal
Private limo will be available to transfer you to/from the aircraft inside the airport
A porter will be available to carry your heavy luggage
Passengers will be serviced in VIP terminal
Luxurious lounges will be available for you to rest
Thus enhance your trip at CDG airport with Paris airport meet and assist. And experience different airport passages at a massive place.