Dubai Airport Meet and Assist - Most Efficient and Exclusive Airport Assistance
February 18, 2020
Taqdees Fatma
A trip to Dubai, the most populous city in the United Arab Emirate is a dream of most of us. But it requires a long list of formalities and procedures to be followed at the airport because of being the largest and busiest airport terminal all over the globe.

Dubai International Airport is located in the Al Garhoud district, 2.5 nautical miles east of Dubai and spread over 3,100 acres area of land. The floor space of terminal 3 is the second largest building all over the world and the largest air terminal across the globe.

Being an absolutely rocking place, millions of people visit Dubai for different purposes. A good start to a journey can lead to a successful and satisfying trip. When it is about going through the Dubai International Airport, it is more important for each step of passengers to be planned perfectly.

Dubai airport meet and assist offers an exclusive range of airport assistance to make your travel via the largest air terminal quick and smooth with no hassle. Dubai will never settle for anything less than first place and so is Dubai airport meet and assist. It is the most efficient airport assistance well known for providing swift and smooth journey through airport with complete peace of mind.
Fast Track Services at Dubai Airport

For a fast track journey through the largest airport terminal all over the globe, one needs expert's guidance. Being the largest airport terminal, Dubai airport is always busy with a huge number of international passengers. It is the primary international airport serving Dubai, United Arab Emirates with the highest number of passengers in each flight.

And Dubai airport meet and assist is one of the best airport assistance providers in the world, excellently serving at Dubai Airport (DXB). Booking this assistance can very easily fast track your airport journey. Passengers can avoid long and crowded queues and experience a smoother and faster air terminal passage. It is a personalised assistance tailored to meet all the requirements of travellers.

VIP Services at Dubai Airport
Those who want special treatment at Dubai Airport, can book VIP services and enjoy a luxurious and peaceful airport passage. It is a perfect way to make the travel of the most prestigious customers extremely comfortable and luxurious.

Facilities provided in Platinum VIP services are specially designed to ease out the passengers and offer them a royal treatment. By booking this service, travellers will be received and welcomed warmly at the aircraft gate by the greeter.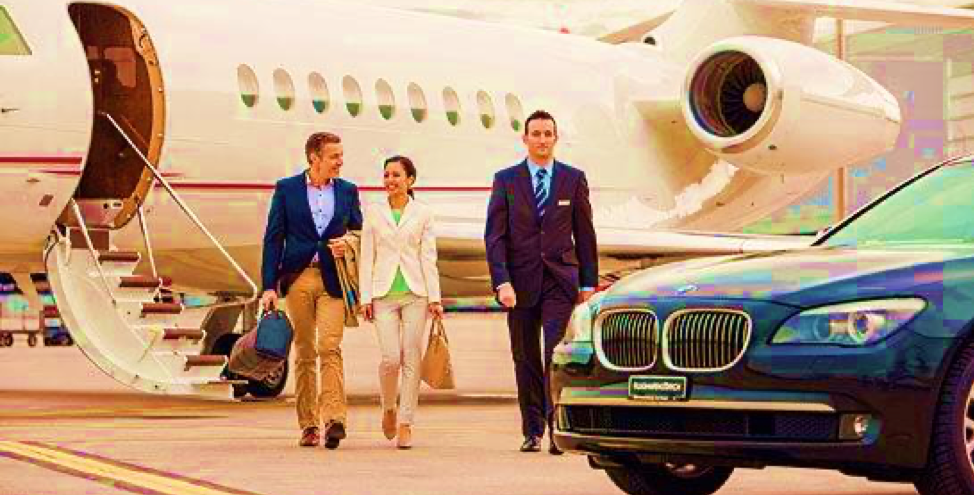 They will get VIP terminal access, fast track immigration, porter assistance and transfer inside the Airport in a Private Limo. And the best part of the service is that Passengers will be serviced in VIP Lounge. They can enjoy a sociable space with added privacy in luxurious lounges and an expert meet and assist service representative will fulfil all the documentations and formalities.

So, plan your holiday with the Dubai airport and meet assist and ensure a smooth and swift passage through one of the busiest airports over the globe. And experience the dazzling city "Dubai, with all of its glitz and glamour rose in the heart of the desert".